UK Tool Servicing
We operate a national network of saw and tool sharpening centres around the UK. Leitz Tooling UK offers local customer support ensuring their saws and tools are sharpened and serviced to the highest standards maintaining quality and efficiency.
Tools we can service:
Small Tools (Knives, Drills & Boring Bits, Chains & Chisels).

Sawblades.

High shear tools up to 75 Degrees.

Groovers.

Router Cutters.

Diamond Tooling.

Bandsaws\Resaw Blades.

Tooling Blocks (Milling Heads, Rebate Heads).

Profiled Tools.
Services Supplied:
Tool cleaning and inspection.

Collection & delivery service subject to availability.

Tool service & maintenance.

Tool management & tool control.

Technical support.
Our Locations:
Leitz Tooling HQ (Harlow)
Distribution center, Sales office, service centre
Flex Meadow, The Pinnacles
Harlow,
Essex, CM19 5TN
United Kingdom
Leitz Tooling (Basingstoke)
Sales office, service centre
Unit 14,
The Calvert Centre
Woodmancott
Winchester, S021 3BN
United Kingdom
Leitz Tooling (Belfast)
Sales office, service centre
Unit 2, Fort William Ind Estate
Dargan Crescent,
North Foreshore
Belfast, BT3 9JG
United Kingdom
Leitz Tooling (Bristol)
Sales office, service centre
Unit 3, Ferry Steps Ind. Estate
Albert Road
Bristol BS2 OXW
United Kingdom
Leitz Tooling (Durham)
Sales office, service centre
Unit 47B, Avenue 4
Chilton Ind. Estate
DL17 0SQ Chilton, Durham
United Kingdom
Leitz Tooling (Glasglow)
Sales office, service centre
Unit 8, Wren Court
Grovewood Business Centre
Strathclyde Business Park
Glasgow, ML4 3NQ
United Kingdom
Leitz Tooling (Leeds)
Sales office, service centre
Unit 8, Wren Court
Grovewood Business Centre
Strathclyde Business Park
Glasgow, ML4 3NQ
United Kingdom
Leitz Tooling (Manchester)
Sales office, service centre
Unit 8, Wren Court
Grovewood Business Centre
Strathclyde Business Park
Glasgow, ML4 3NQ
United Kingdom
Tel: 01279 454530
Email: Contact-uk@leitz.org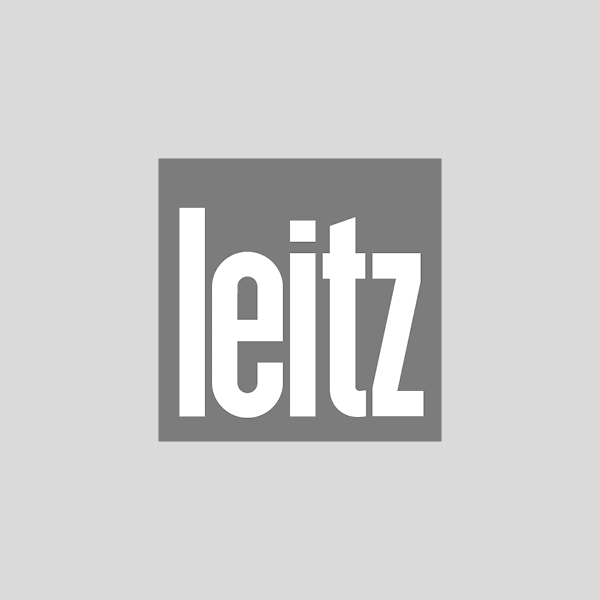 ---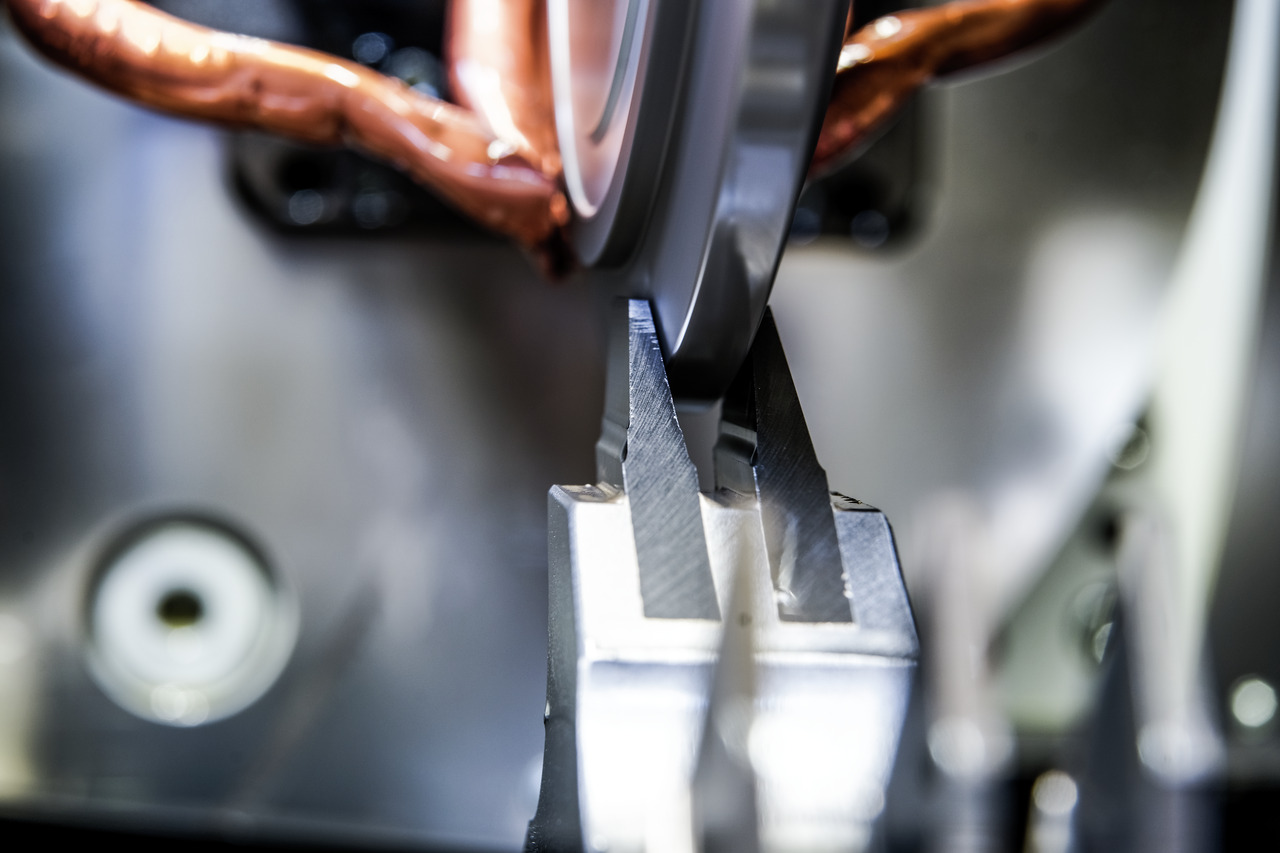 ---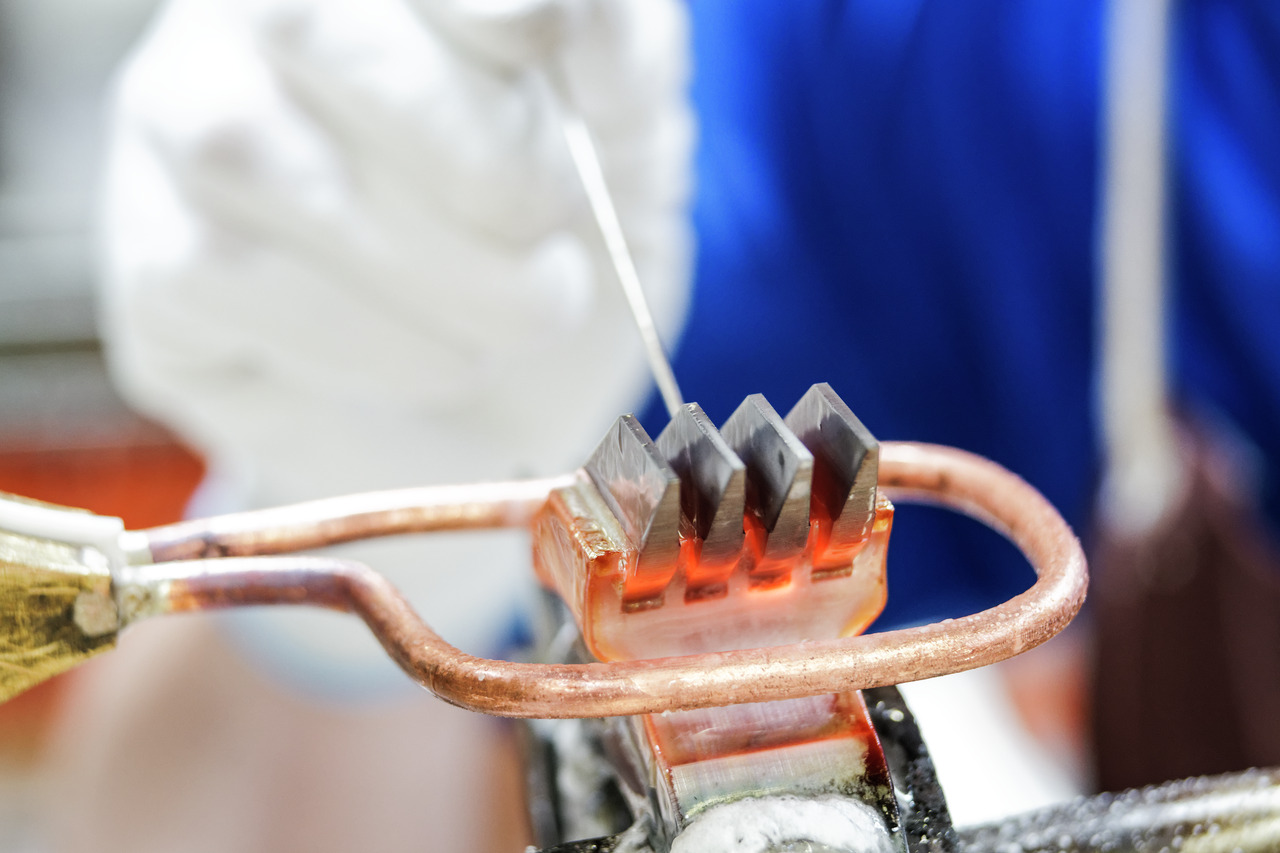 ---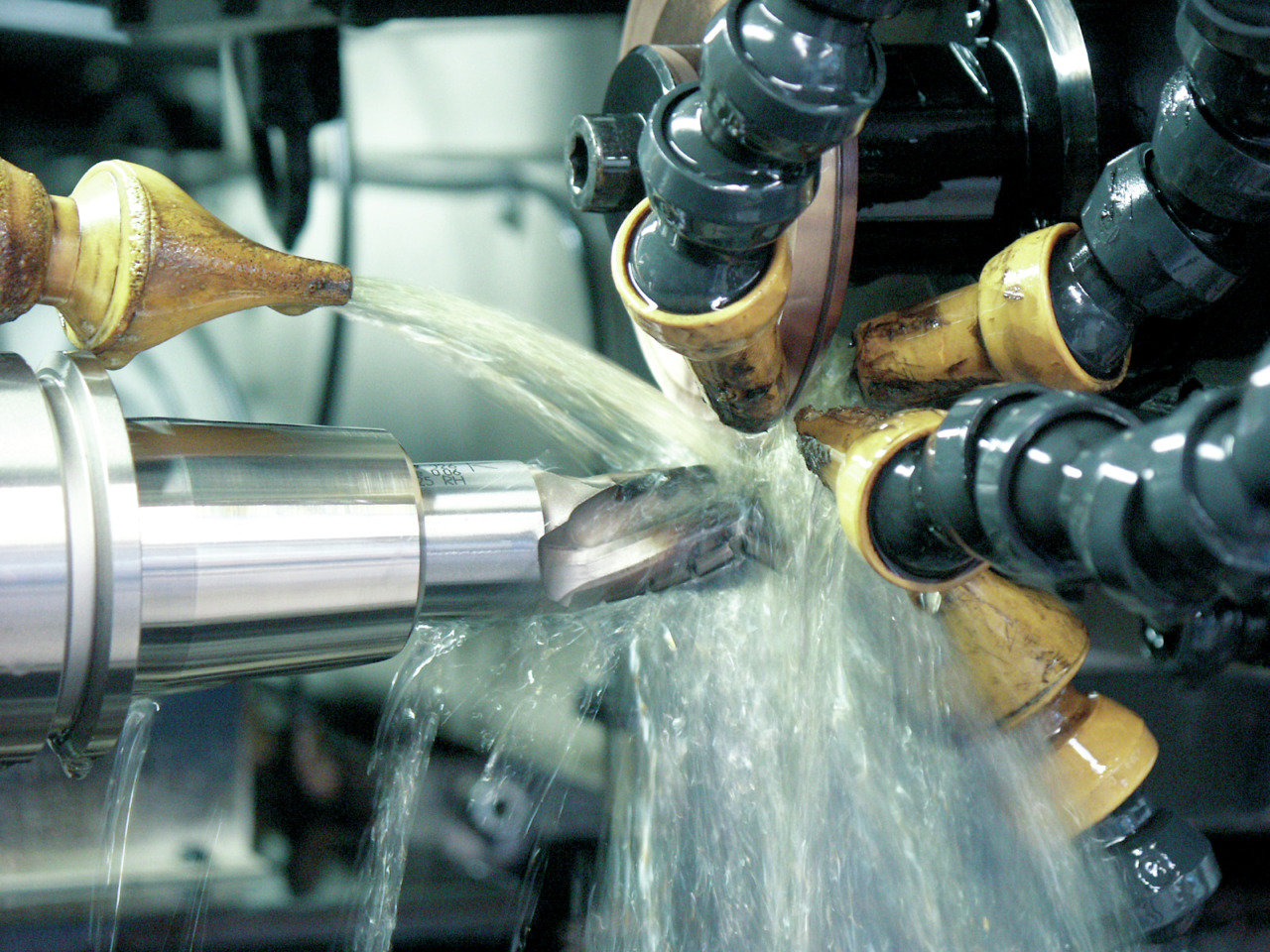 ---